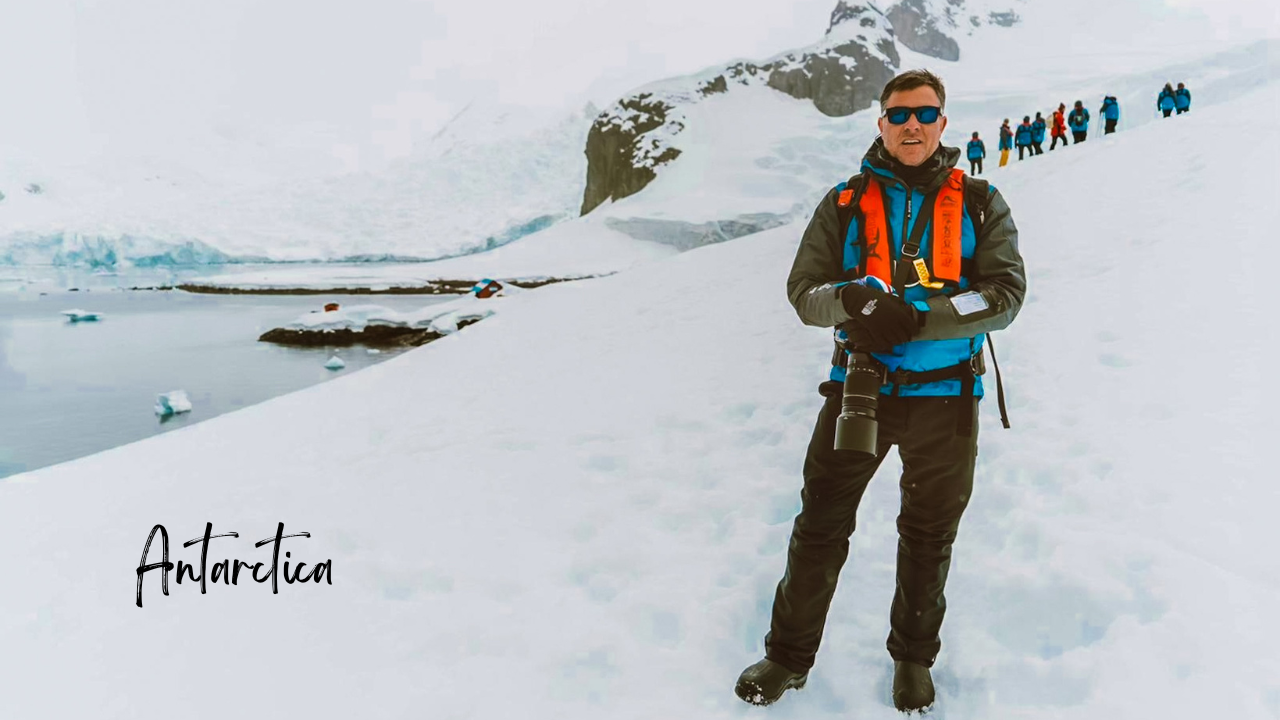 1. Start with the experience and back into the location
This method has a much higher rate of success. For example, we hear some say, "I want to make this trip about scuba diving and always wanted to go to Costa Rica, so this is a win-win." Not really. Costa is not well known for it's diving, whereas its cousin Belize is a top diving destination. What is it about Costa Rica that appeals to you and does that exist in Belize? What about chartering a catamaran for the family and having dive masters meet you at the dive spots? Does the internet know you well enough to give you the answer or do you know someone who does?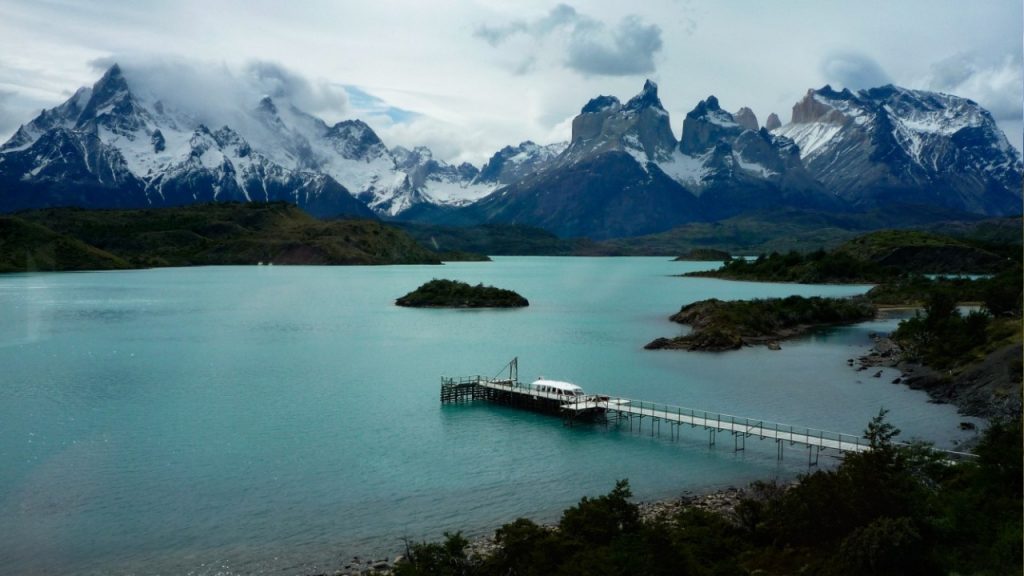 2. Do you want a travel experience or a vacation?
There are two ways to recharge our proverbial batteries. The tried-and-true beach-chair vacation with a book and a steady stream of drinks brought to you—yes, please! There is also Opulent Exploration. How does going on a 20k hike below Torres Del Paine in #Patagionia sound when you chase that with a massage and a three-course dinner with Wagyu beef and a bottle of Chilean Carménère? What about an intimate 20-cabin cruise down the #AmazonRiver where you may find yourself bird-watching from the top deck and then fishing for Piranha? Do you like wildlife and wine? In that case, maybe try #KangarooIsland and the #barossavalley in Australia or visit #SabiSands and #franschhoek in South Africa.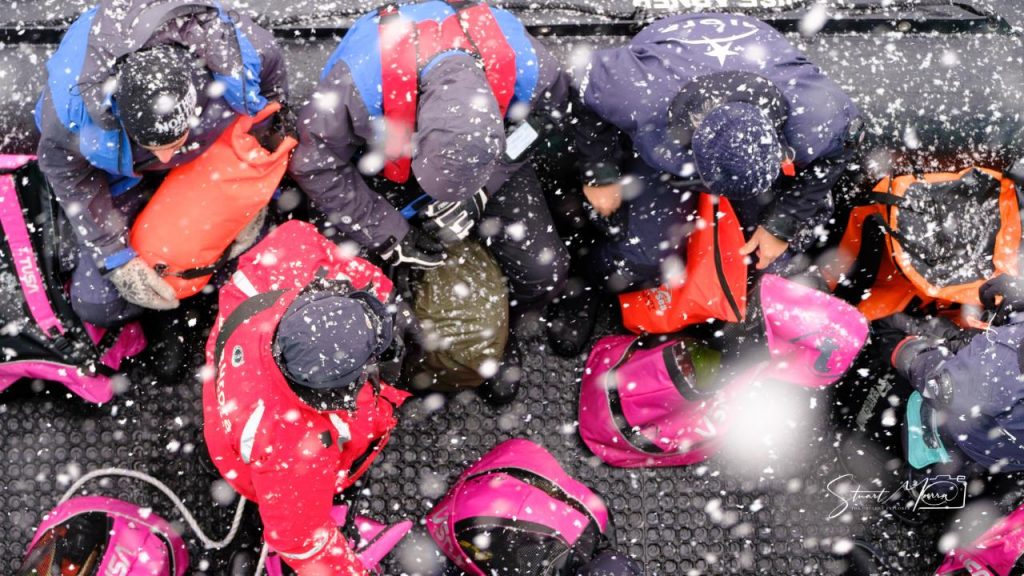 3. Cruise or expedition? This is a first cousin to "vacation or travel." The luxury cruise lines are the vacation and the expedition cruise lines are the experience. Did you know that only one hundred people can go ashore in Antarctica at a time? Did you know that luxury cruise lines probably only make one landing a day and carry anywhere from two to three hundred passengers? This means that on a luxury cruise line you have, at best, a 50% chance of going ashore on a given day. I flew the twenty-four-plus hours to get to Ushuaia, Argentina, to meet Aurora Expeditions's newest vessel, the Sylvia Earle, and then braved the Drake Passage for a few cold days days this past December. I would have lost my mind if, after all that, I had been restricted from going ashore. An Opulent Explorer travel advisor can keep you from being left behind. You have to see this to believe.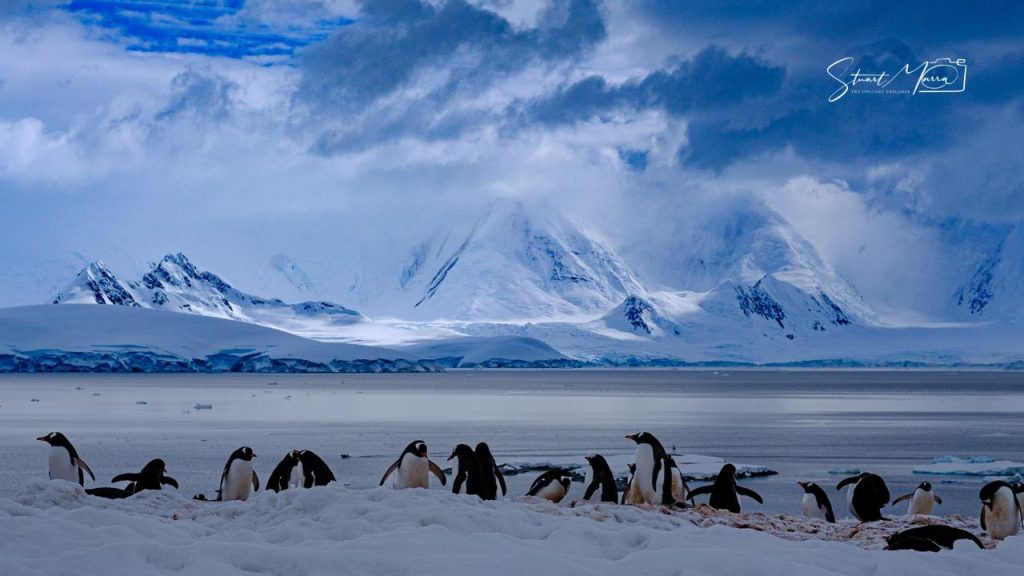 4. How to become a travel expert: Don't take your friends' trips! They are not luxury travel experts with access and resources. It may provide more peace of mind than picking off the internet, but not substantially more. We are hosted by our on-site suppliers when we travel to the destinations you are going next. We meet their guides, visit the local restaurants and do site inspections of many hotels. My advisor friends and I from Gifted Travel Network travel and collaborate on these trips and after. Don't you need someone who is both a luxury travel expert and an expert in you? Your friends know you, but they don't know travel like a pro does.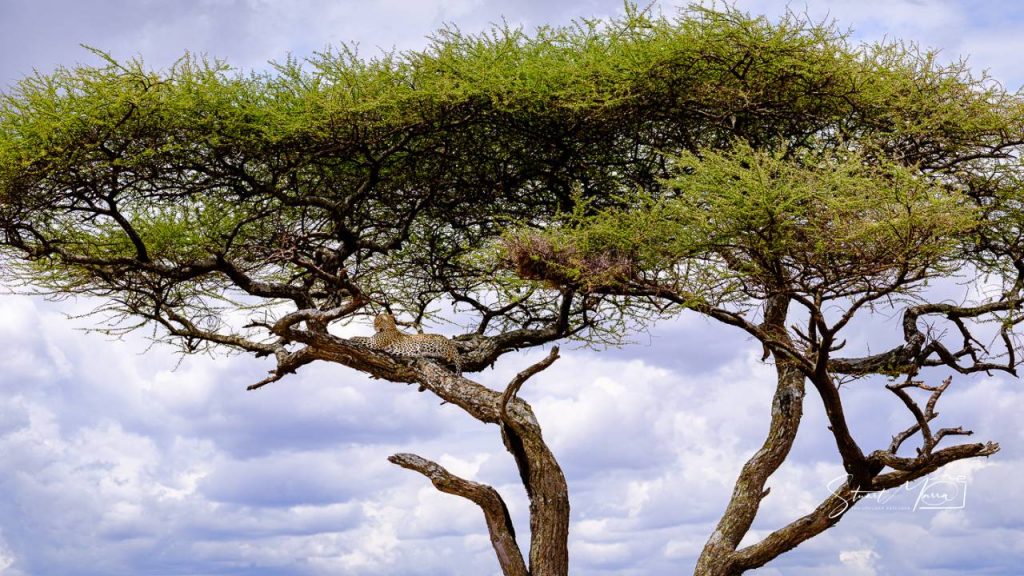 5. Build around an event. I lost my mom suddenly in May of 2018 and my dream of taking her to Wimbledon was dashed. My wife spent her semester abroad in London and I spent two days there in 2000 because I couldn't afford any more time. This coming July, we are traveling with a purpose. We built the trip around seeing the women's semi-finals at Wimbledon. From there, we will tour the city in style (as we could not afford to do so back in the day) and then explore the countryside for castles and culture! Voila! A trip was built around completing a goal of taking my mom to Wimbledon (in spirit, through our son).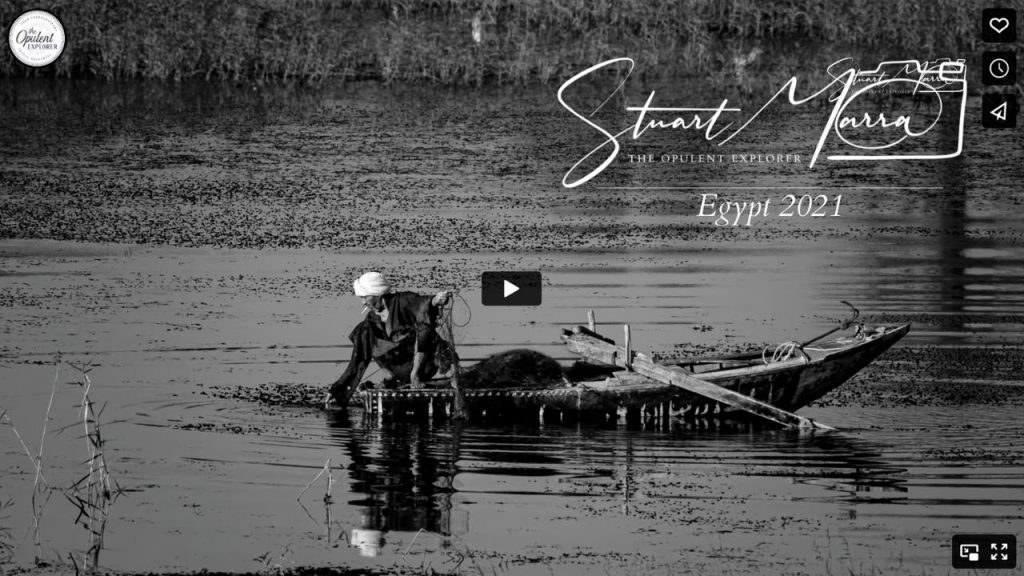 6. Pick a culture, be inspired: Egypt. It's country that merely requires showing up to be wowed. I have been there twice. The first time was as a twenty-one-year-old, fresh out of college, weeks before stepping foot onto a trading floor in downtown Manhattan. We met some locals who showed us their Cairo. We climbed the Great Pyramid and stayed in a "hotel" that was probably one-half of one star! I returned with my dad in 2021 for a river cruise down the #Nile river. It took me going the second time to really hone the ideal itinerary. Think Covid disrupted travel? Egypt was effectively closed after the Arab Spring in 2011 to travelers for a lot longer. Some of the usual-suspect hotels that are as consistent in their high-end perfection fell well short of expectations when I went . . . as did a few river cruise lines. I made it my mission to craft the ideal itinerary. #katyperry charted a boat on the Nile for her 30th birthday. I now know and work with the people she used to curate my clients' trips. #EgyptSpecialist #exploreegypt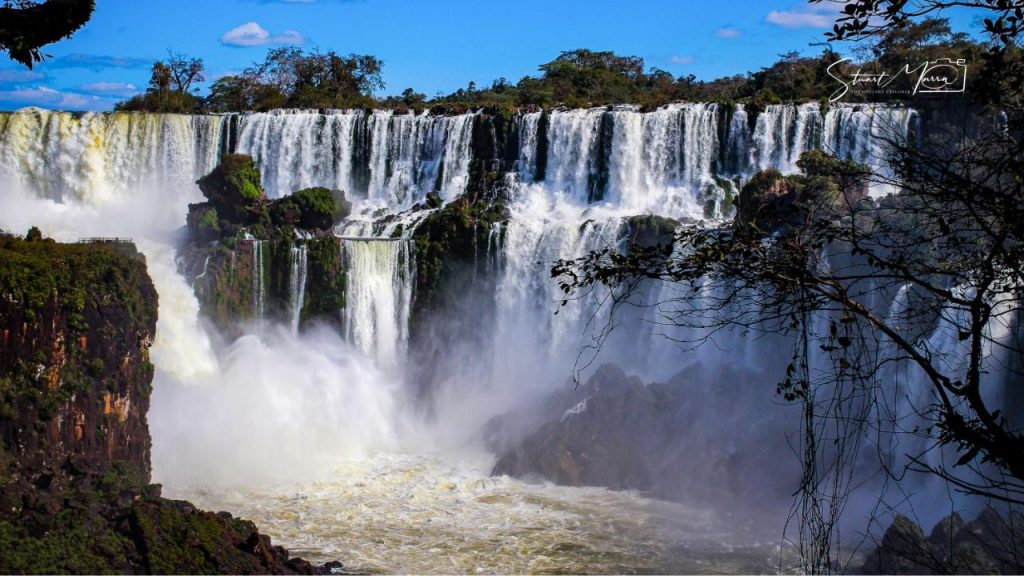 7. Find your nature, and then some. South and Central America are highly underrated when thinking about nature. Some of our favorite experiences are akin to safari, while others feel rooted in the jungles and beaches of Asia. We struggle to sum up the diversity of cultural experiences succinctly. Costa Rica is my favorite gateway to transition families from a Caribbean vacation to travel abroad #puravida! From here, you can pair an iconic city like Rio De Janiero with either the Malbec region of #mendoza or the wild #IguazuFalls. You can explore the Bolivian salt flats and the #atacama desert. For more ideas join our Wanderlist. A journey begins with inspiration!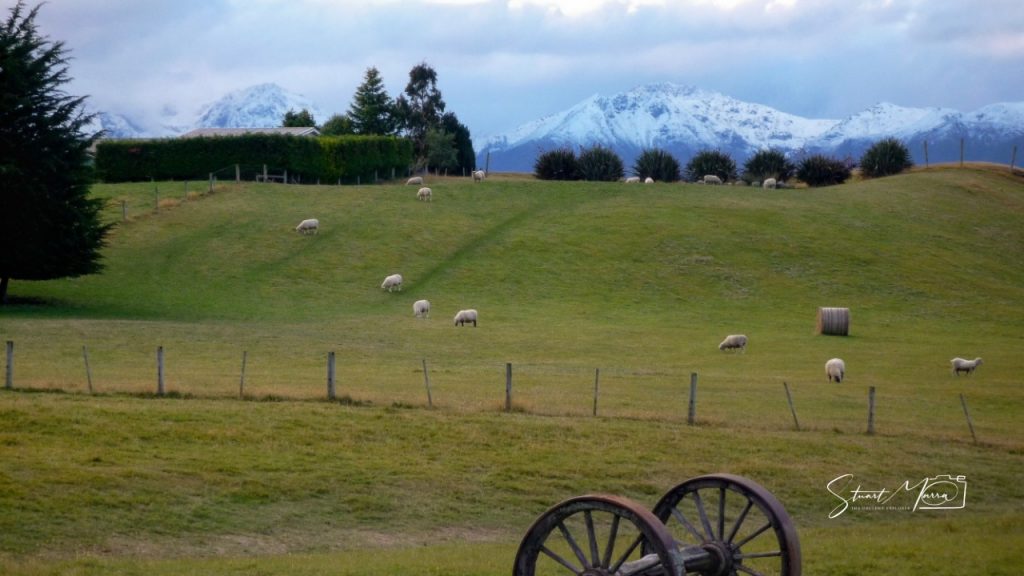 8. How to succeed in crossing experiences off the list? The first step is to make the list. We have had the most success by first doing a planning call on how you like to travel and then making suggestions based on our experiences. With a list in front of you, it is far easier to then say, "Stuart, we spoke and want to tackle New Zealand in 2024. On the list you noted these months are the best time to go and we'd like to explore April 2024." #NewZealnd #Kiwi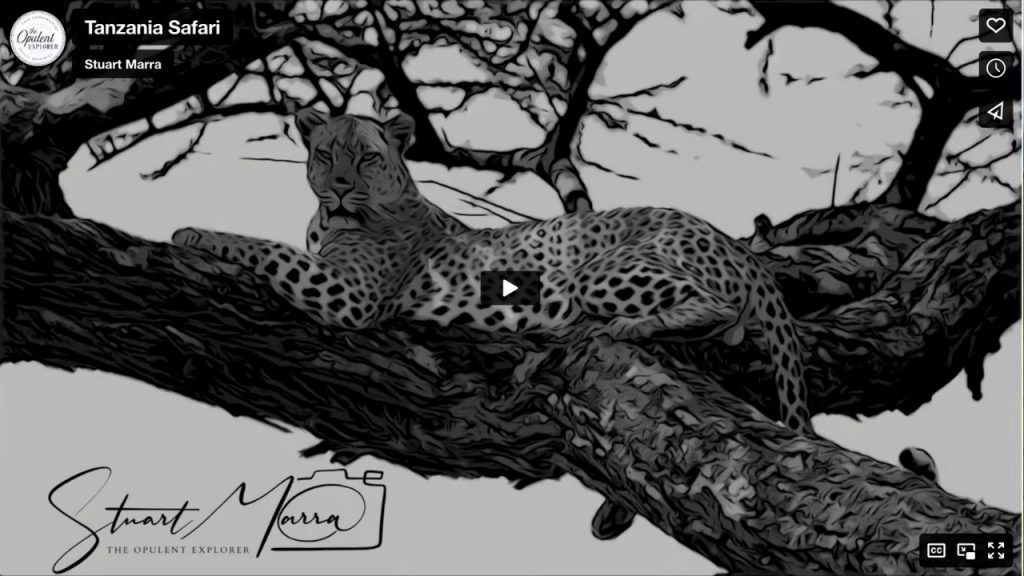 9. How to get your kids to to put the iPhone down? I've got a suggestion for you: Journey through thirteen bite-sized vlogs with a luxury travel expert and a luxury safari specialist. "How do I get my kids to put down their iPhones?" Put a rhino in front of them on a game drive! Take a hot air balloon in Tanzania over the great migration. See elephants crossing the mighty Zambezi river just above #victoriafalls. Experience is the new luxury!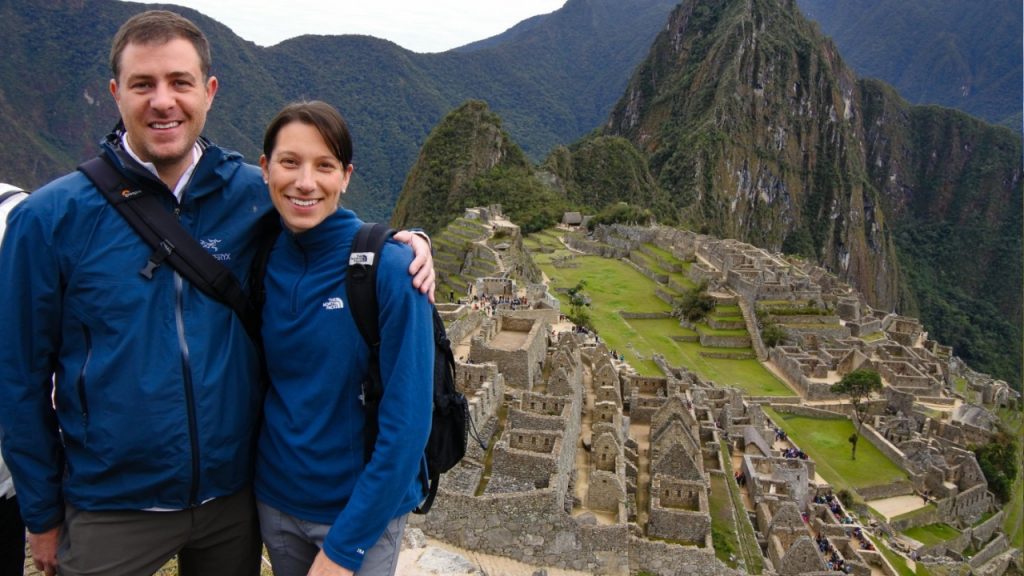 10. Undertourism is not the antidote to over-tourism. It's our job to help you avoid the crowds but also see the major sites. We accomplish this with both our experience and through our on-site suppliers. For example, in normal times, to ensure our clients have the best experience at #machupicchu, we try to avoid morning visits. There's a belief that the sunrise on Machu Picchu is something special, but since it's in the middle of a cloud forest, it's usually cloudy in the morning. We go in the afternoon when it's usually sunny and there are fewer people. Another suggestion is to overnight in Machu Picchu so that you can experience it in the afternoon with fewer people, and then on the following morning. If you like, you can go back very, very early before people arrive by train or you can climb to the Huayna Picchu mountain, an in-demand experience within Machu Picchu that's only available during the morning. Having been there, and having on-site relationships and booking often leads to optimal results. #BelmondSanctuaryLodge #peru #piscoSour #belmondHiramBingham
We're here to make your travels extraordinary—let's collaborate!