London's skyline is a blend of historic charm and modern allure, especially in the magnificent district of Westminster. On my recent jaunt to this iconic heart of the city, I embarked on a quest: to discover the most exclusive vantage points offering panoramic views.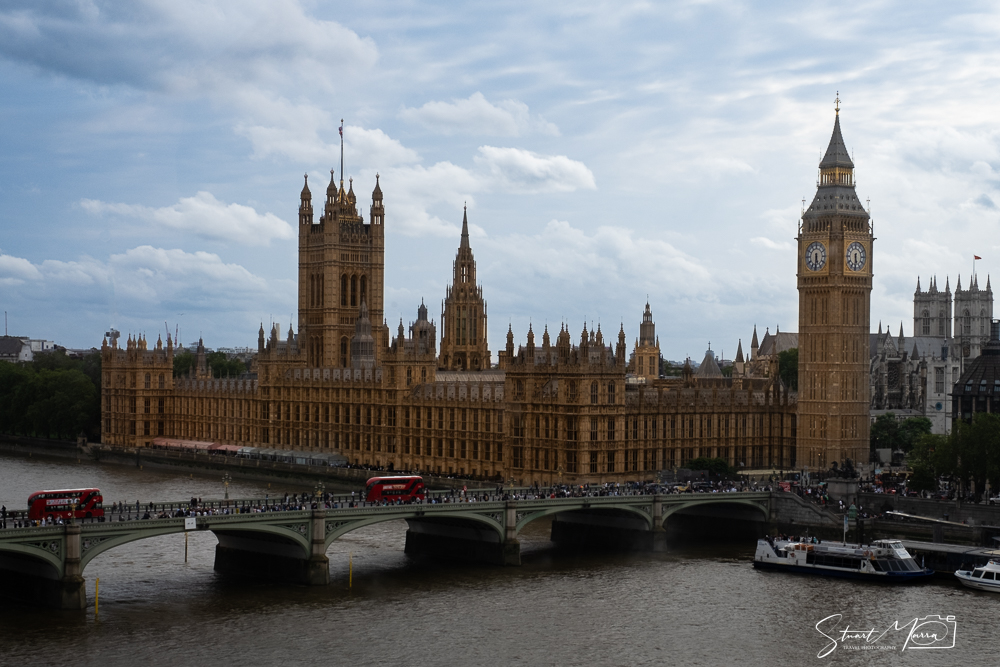 Terraces in Seclusion:  keen to show off London's hidden gems, led me to a private terrace attached to a historic residence. Unlike the commercial views, this spot offered a more intimate panorama. Amidst the potted plants and soft chaise lounges, I felt a connection with the city's past, all while overlooking its bustling present. It was a slice of serene exclusivity in the midst of London's heartbeat.
Rooftop Revelations: As evening descended, my final stop was one of Westminster's upscale rooftop bars. The ambiance was electric. With soft jazz in the background and the glow of city lights, the rooftop seemed to dance in its own rhythm. While sipping on a crafted cocktail, I was treated to a 360-degree view of London, with its landmarks illuminated against the night sky.
Final Musings: There's something invigorating about seeing a city from above, capturing its essence in one sweeping glance. Westminster, with its blend of the old and the new, offered perspectives that were both breathtaking and introspective. As I looked down from these exclusive spots, I was reminded of the city's grandeur, its stories, and the endless possibilities it holds. Above Westminster, I found not just views, but visions of a city's soul.