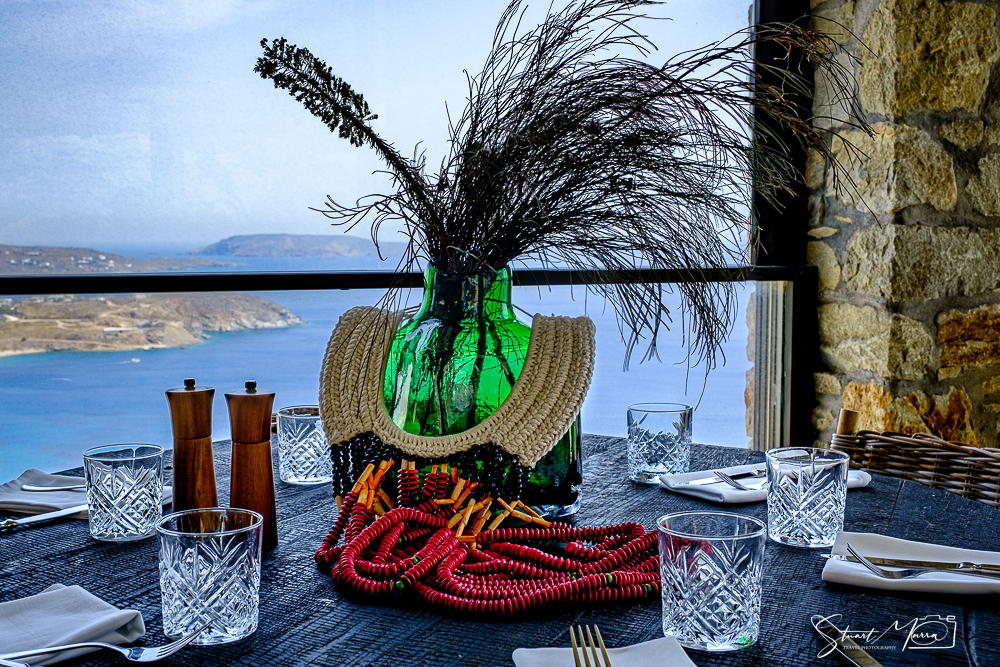 The ancient city of Athens, with its sprawling Acropolis and storied lanes, has always been a magnet for history aficionados and wanderlusters alike. This time, however, my compass was set not by historical milestones but by the tantalizing aromas and flavors of its Michelin-starred establishments. Welcome to my Gourmet Odyssey.
The Prelude: Expectations and Excitement
Anticipation bubbled within me as I landed in Athens, armed with a list of the city's crème de la crème of dining establishments. My goal? To embark on a culinary journey, sampling the best of what Athens had to offer.
First Stop: A Dance of Tradition and Modernity
My first Michelin encounter was a harmonious blend of Greek tradition and contemporary flair. Classic dishes like 'moussaka' and 'baklava' were deconstructed and reimagined, turning each bite into a delightful surprise. The wine pairing, sourced from local vineyards, enhanced every nuance, making the meal not just a treat for the palate but a holistic experience.
Seafood Seduction
The next stop whisked me closer to the Aegean with a seafood-centric menu. Freshly caught octopus, delicate oysters, and a sublime fish soup transported me straight to the shores. Each dish was a testament to the freshness of the produce and the chef's artistry. The highlight? A sea bass carpaccio that melted in the mouth, leaving behind a trail of citrusy notes.
The Peak of Perfection
No gourmet journey in Athens would be complete without venturing into a restaurant that perfectly marries international techniques with Greek ingredients. Truffle-infused 'tzatziki', lamb with rosemary foam, and a 'spanakopita' soufflé showcased the chef's global influences while staying true to Greek roots.
Dessert Delirium
My odyssey reached its sweet crescendo at a dessert-focused Michelin-starred restaurant. Here, I was treated to an array of desserts that were as visually stunning as they were delicious. From a chocolate dome that erupted in a flow of berry coulis to a delicate honey and pistachio panna cotta, it was a fitting
end to my culinary quest.
Final Thoughts: A Love Letter to Athens
As I reminisce about my Gourmet Odyssey, I'm filled with immense gratitude for Athens. Not just for its historical treasures, but for the culinary gems it houses. The Michelin-starred establishments here are not merely restaurants; they're institutions, each telling a story, each offering an experience.
Athens, with its pulse on both the past and the present, has proved that it can cater to both the history lover and the gourmet traveler in me. As I boarded my flight back, I knew one thing for sure: this Gourmet Odyssey might have concluded, but my love affair with Athens had just begun.
Itinerary idea: Family-Friendly Greece