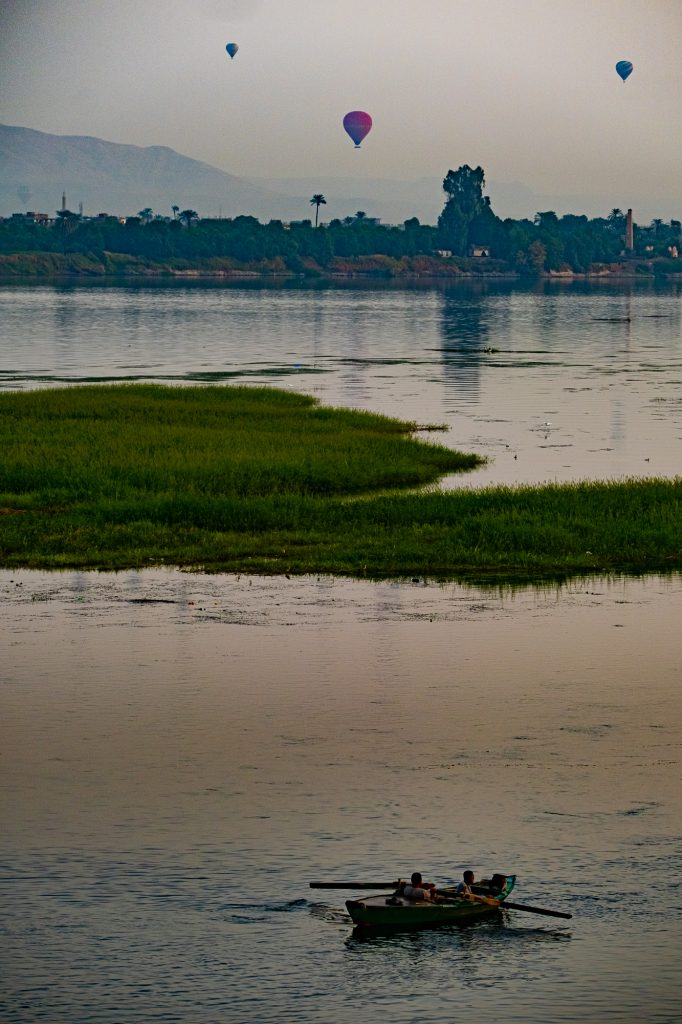 Ah, Egypt – the land of pharaohs, pyramids, and profound history. On my recent trip, instead of just skimming the surface, I dove deep into the heart of Egypt by sailing the Nile, and trust me when I say, it was done in absolute style. This wasn't your typical cruise – it was a journey of private excursions and bespoke experiences.
A Private Boat for the Ages
Instead of boarding one of the large, commercial cruise ships, I chose a private dahabiya, a traditional sailboat that promises an intimate journey through the Nile. Not only did this boat have all the luxurious trappings you could imagine, but it also allowed us access to some of the less frequented spots along the Nile. With just a few cabins, the experience was akin to having a floating private villa.
Uncharted Terrains and Hidden Gems
Thanks to the smaller size of our vessel, we could dock at remote locations. One of the significant advantages of this was our visit to the Temple of El Kab, away from the regular tourist routes. Walking through the ruins with just our small group, it felt as if we were discovering it for the first time.
Bespoke Experiences
No two days were the same. Each morning, we'd wake up to a tailor-made itinerary. On one particular day, we had a private guide take us through the lesser-known Nubian villages. Here, we learned about their vibrant culture, tasted local delicacies, and even had the opportunity to participate in traditional Nubian dance.
Another highlight? A serene sunrise hot air balloon ride over the Valley of the Kings. Watching the ancient tombs and temples emerge from the desert shadows was an experience I'll never forget.

Concluding Thoughts
Sailing the Nile in such an exclusive manner is not just about luxury – it's about immersing oneself deeply into the Egyptian experience. This journey offered an intimate understanding of the land, its people, and its history, all while being wrapped in the lap of luxury. It was a once-in-a-lifetime trip, filled with personal touches, heartwarming encounters, and memories that will last forever. If you ever get a chance, sail the Nile, and do it in style!