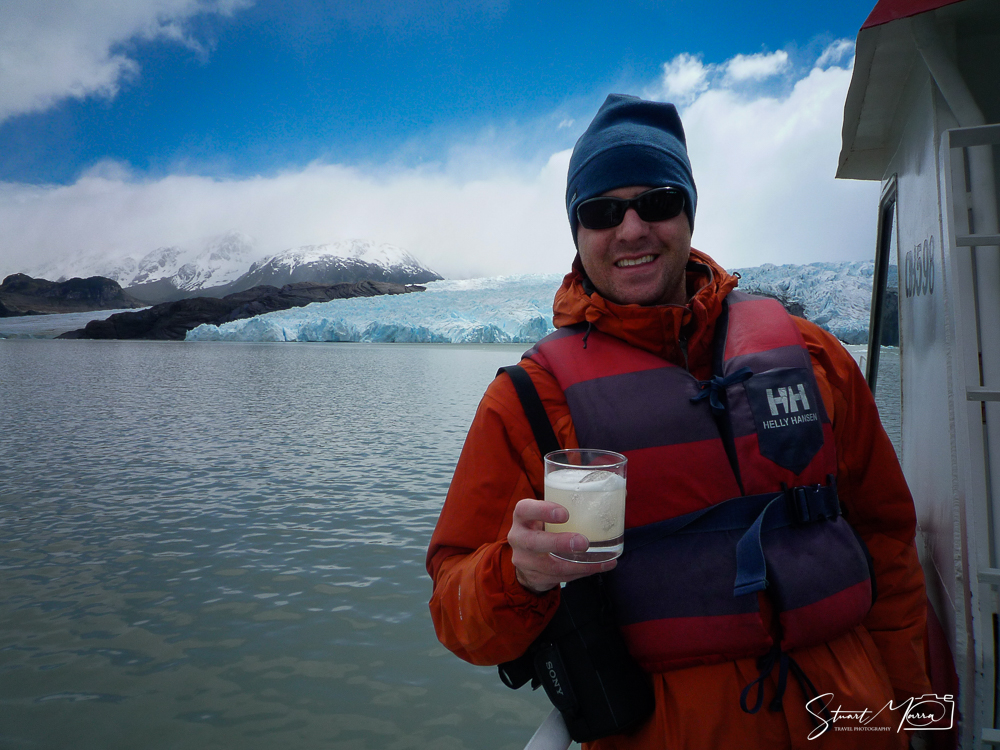 After embracing the raw beauty of Torres Del Paine, the true opulence awaited us back at the lodge. It's one thing to explore the rugged landscapes, but it's entirely another to wind down amidst the epitome of luxury.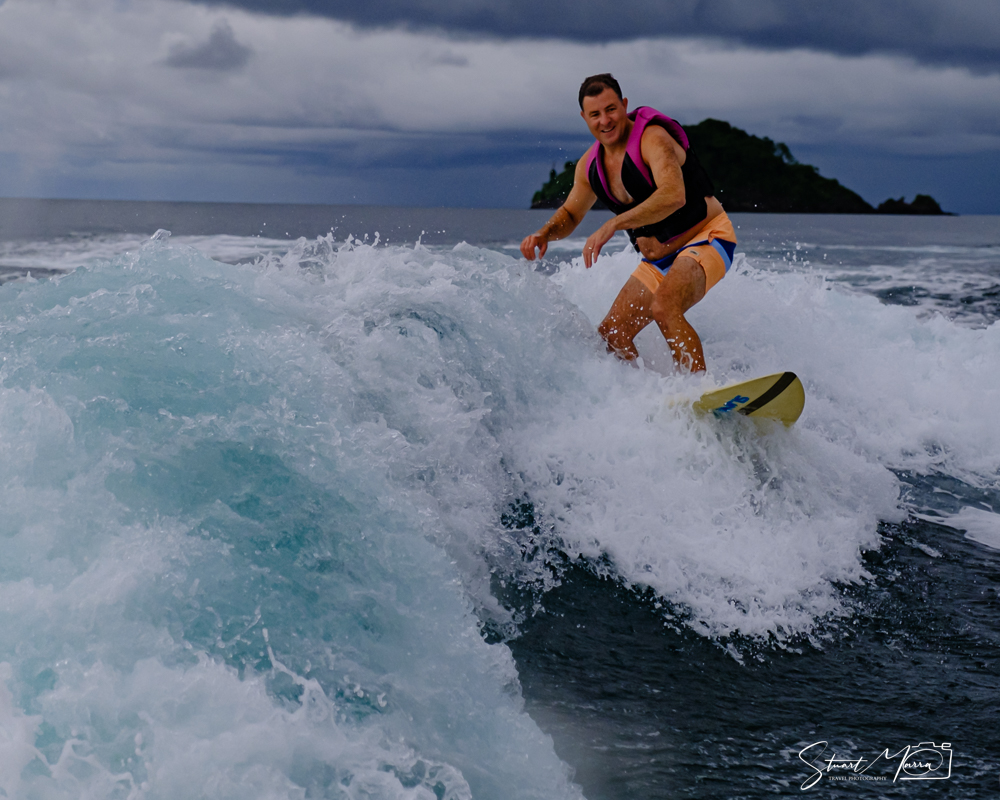 Sunrise over the pristine beaches of Panama, the horizon paints a silhouette of the Pacific's gentle waves, and I feel the salty breeze as I gear up for a day of wake surfing. Gone from the city's hum, I've found a paradise in Panama, merging the thrill of wake surfing in the vast Pacific with the opulence of an ultraluxe safari lodge set on a pacific archipelago.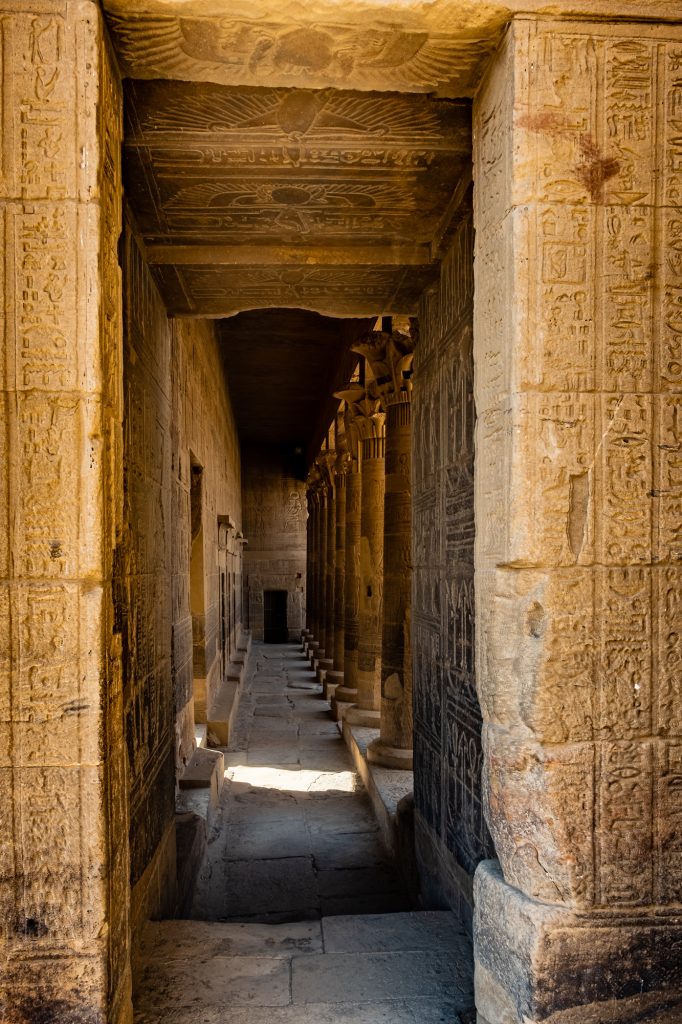 Egypt, the cradle of civilization, is a destination that most travelers have on their bucket list. And why wouldn't they? With its golden sands, millennia-old pyramids, and the alluring River Nile, it's a country that boasts a wealth of ancient wonders and stories. But on my recent trip, I discovered a different kind of experience that left me truly mesmerized: Private Guided Tours of Egypt's Museums.