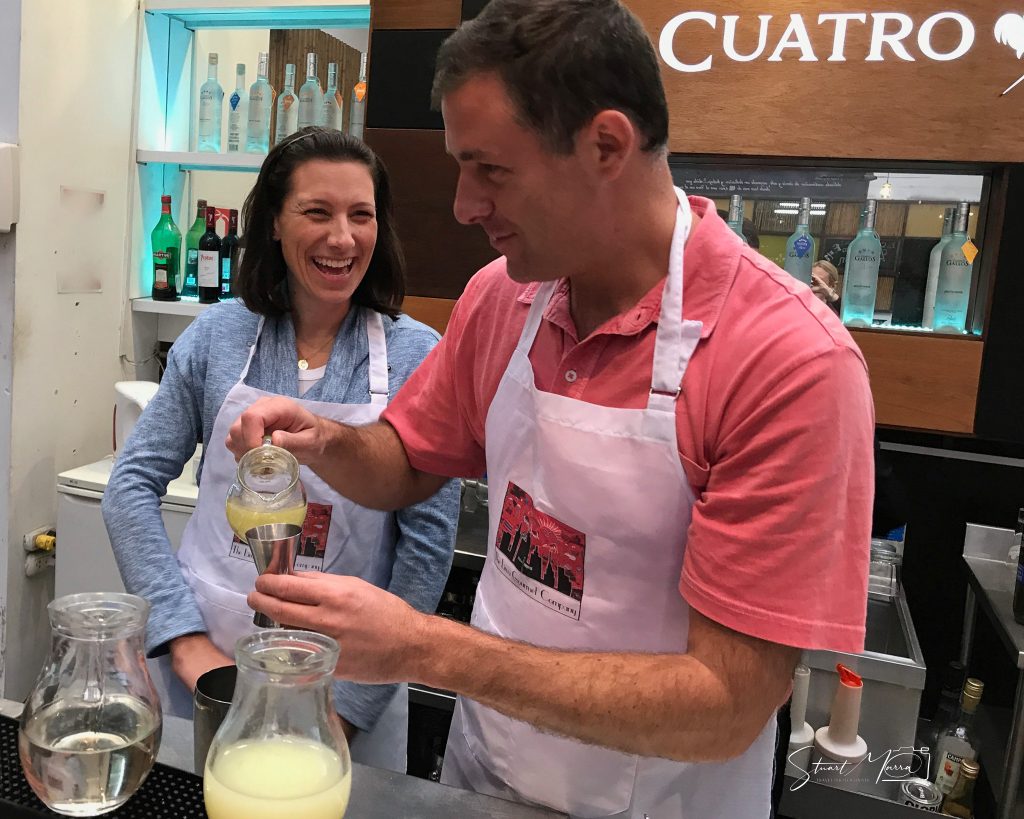 Sometimes, life's detours lead us to unexpected blessings. My journey to Peru was one such detour, centered around the magnificent Machu Picchu and the culinary wonders of Lima and the Sacred Valley. 
This trip, however, held a deeper significance. While exploring ancient ruins and indulging in gastronomic delights, I missed my son Carter's first steps. But this moment was lovingly witnessed by my mother, who was caring for him. Her sudden passing seven months later made this unintended gift of shared moments between her and Carter more precious than any trip could ever be.
In Lima, a food market tour with a local chef was the prelude to a hands-on experience in his restaurant, where we learned the art of preparing ceviche and mixing Pisco sours. Dining at Maido and Central Restaurante, ranked among the top 15 in the world, was a revelation. Maido's fusion of Peruvian and Japanese cuisines and Central's altitude-inspired dishes showcased Peru's rich biodiversity and culinary creativity.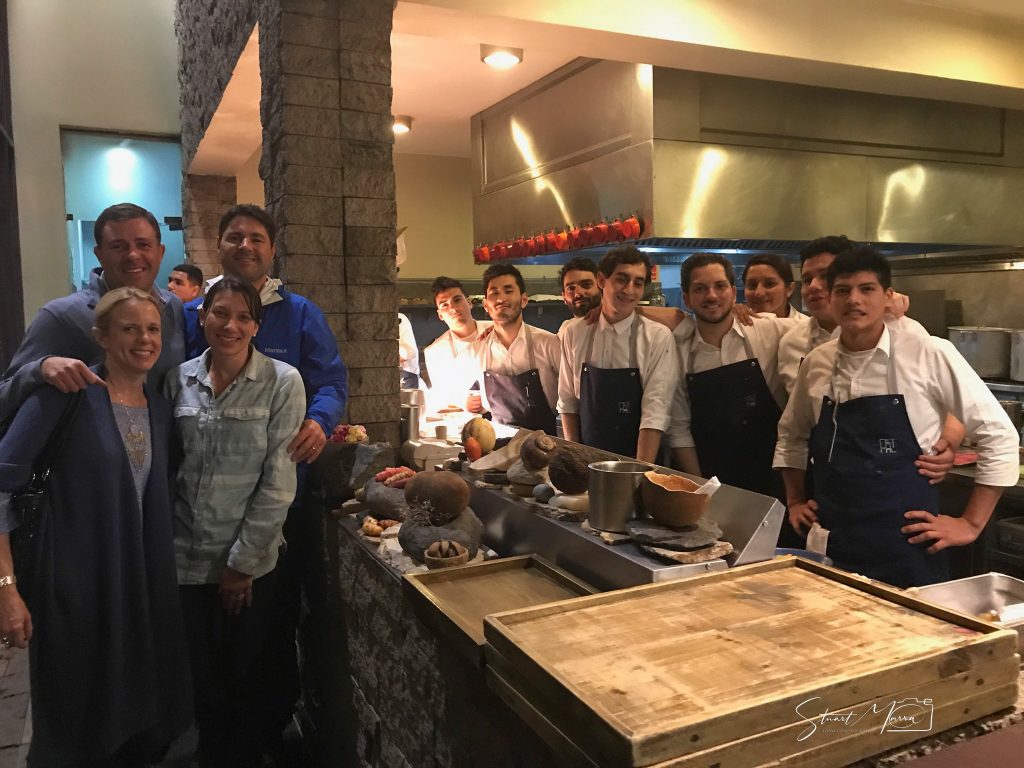 Our travels took us aboard the luxurious Hiram Bingham train, winding through the Andean landscapes to the Sacred Valley and Cusco City. Cusco, at 12,000 feet, was an unexpected treasure with its fabulous hotels and markets brimming with fine textiles. The city continued to impress us gastronomically, with memorable meals at Astrid y Gastón and other culinary gems we discovered.
In the Sacred Valley, we found our sanctuary for relaxation and recovery, with spa services and leisurely hikes—a perfect reprieve to balance the region's high altitude and the indulgence of wine with lunch.
Machu Picchu itself was awe-inspiring, a place that truly lives up to its acclaim. The combination of an overnight stay at Sumaq and lunch at Inkaterra encapsulated the best of Peru's hospitality.
This trip to Peru was more than just a journey; it was a tapestry of experiences that connected me to the world, my loved ones, and myself.