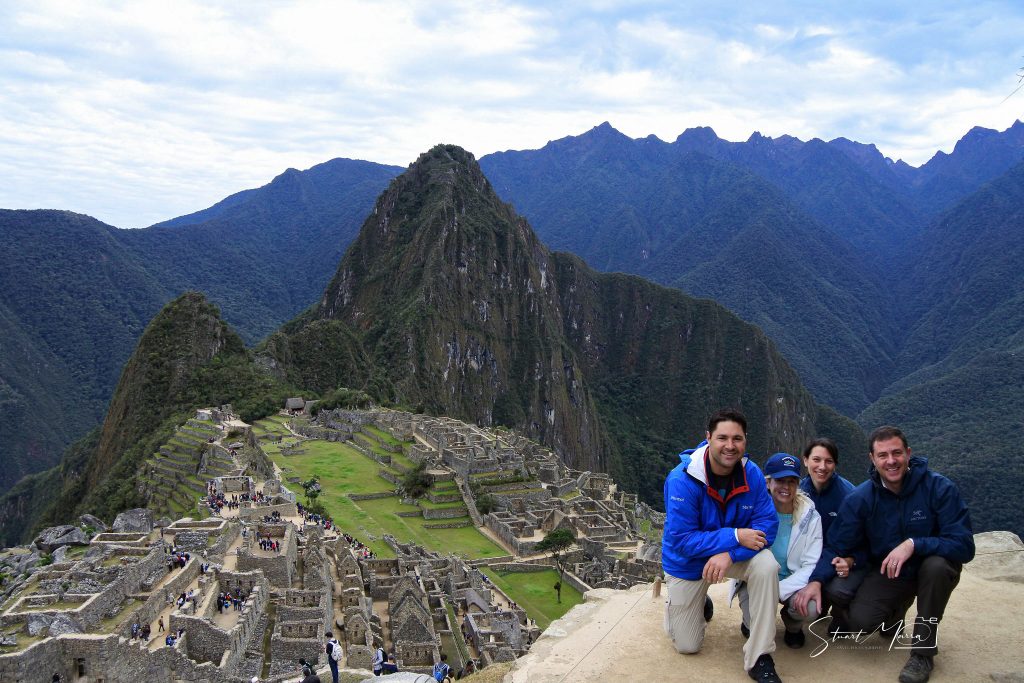 When we travel, we seek more than just sights; we seek experiences that elevate our spirits. Our Peruvian adventure was precisely that—a transformative journey through the culinary heights of Lima, the serenity of the Sacred Valley, and the majesty of Machu Picchu. Yet, this trip was imbued with a bittersweet note as it coincided with a family milestone back home—my son's first steps—witnessed not by us, but by my late mother. Her joy in those moments became a cherished memory that outshone even the most extraordinary wonders of Peru.
Our voyage through Peru's culinary landscape was nothing short of extraordinary. We delved into the local flavors with a chef-guided market tour, followed by a masterclass in creating Peru's iconic ceviche and Pisco sour. The dining experiences at Maido and Central Restaurante were culinary symphonies, celebrating the fusion of cultures and the diversity of altitudes, each course a testament to Peru's rich agricultural heritage.
As we traveled in style on the Belmond Hiram Bingham train, every stop brought new revelations. Cusco City, perched high in the Andes, was an unexpected jewel, offering us respite in exquisite hotels and the chance to procure fine alpaca textiles as tangible memories of our travels.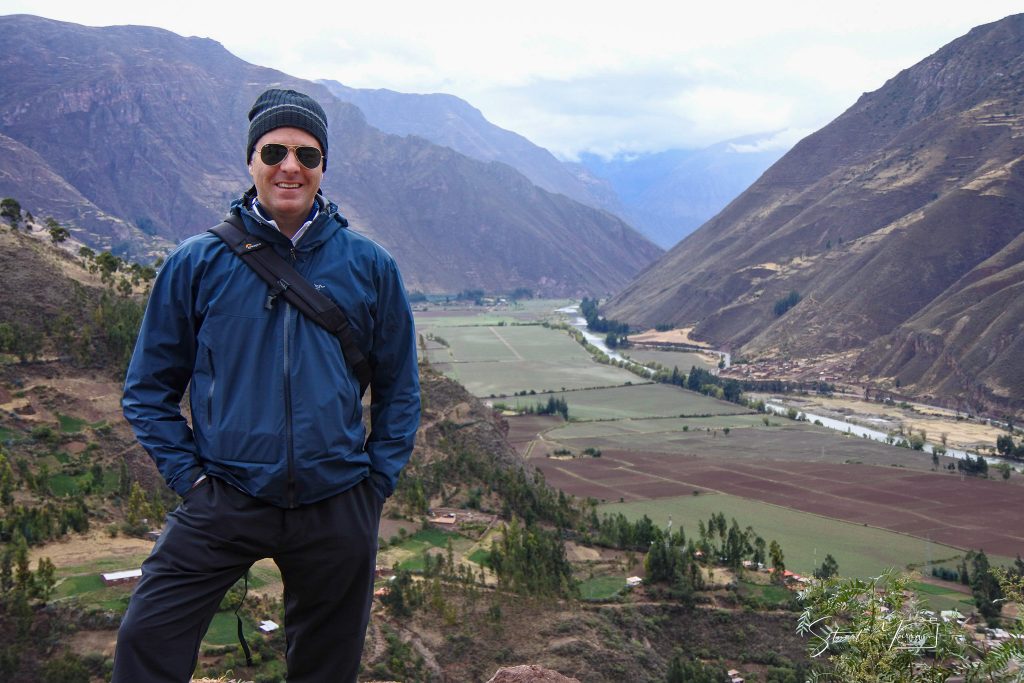 In the Sacred Valley, we embraced the slower pace, allowing the majestic surroundings and spa indulgences to rejuvenate us. It was a necessary interlude, preparing us for the breathtaking beauty of Machu Picchu. There, time stood still. Surrounded by the whispers of history and the grandeur of the Andes, we were captivated by the citadel that transcended our every expectation.
Each moment of our trip—from the sumptuous stay at Sumaq to the delightful lunch at Inkaterra—was a step on a journey that was as much about discovering new landscapes as it was about understanding the invaluable connections we share with our loved ones.