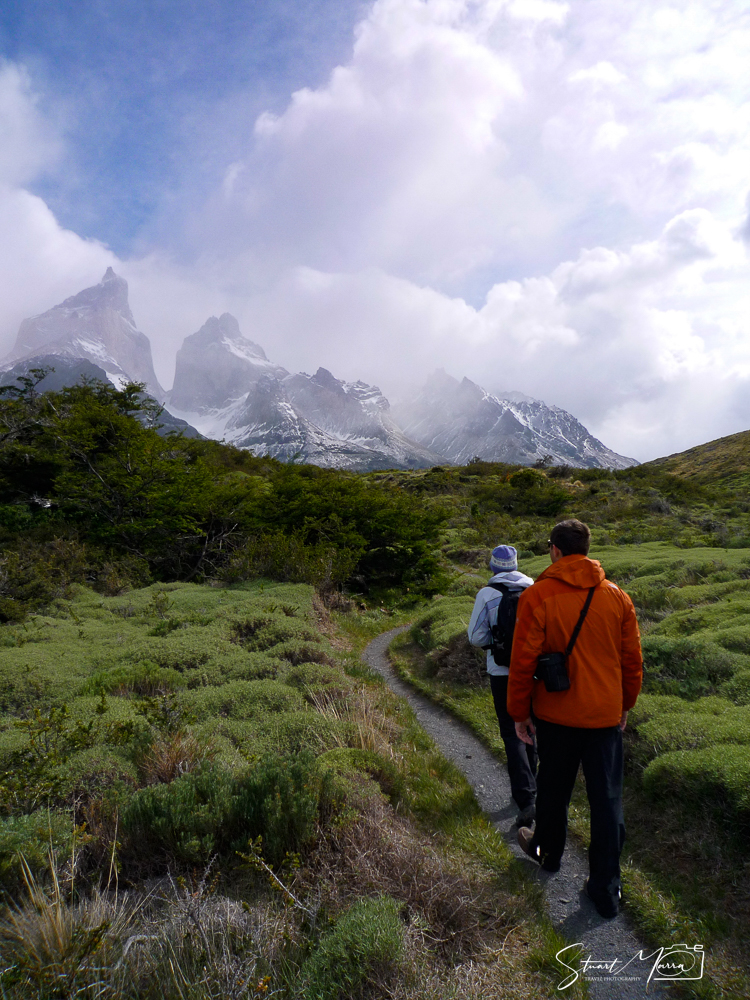 Few places leave an indelible mark on one's soul; Chile's Explora Salto Chico in Torres del Paine is one of them. Sarah and I had the privilege of immersing ourselves in this pristine wonder, and it is here that the essence of "The Opulent Explorer" took root.
The Landscape: The mesmerizing beauty of Torres del Paine is not just a backdrop; it's a character in our story. Every curve and peak seemed to whisper ancient tales, beckoning us to listen.
The Gauchos: Spending our days on horseback, we were introduced to the rich culture of the Gauchos. These traditional horsemen of the South American pampas, with their distinct attire and proud demeanor, became our guides to the heart of this breathtaking land.
The Hikes: Embarking on ambitious 20km treks that concluded not with fatigue but with the serene spectacle of a majestic glacier. Picture it: Giant, frozen cascades silently guarding the secrets of the millennia in their icy folds.
 Glacier Pisco Sours: Our guides chiseled ice directly from the glacier with a touch of flair to craft the most authentic Pisco Sours! Sipping on these aboard a boat, with the glacier's edge a stone's throw away, was nothing short of surreal.
Today, as we reminisce about our journey, we realize it wasn't just an exploration of a destination but a discovery of our spirits. Thus, "The Opulent Explorer" was born, a name inspired by the luxury of experiences, the richness of cultures, and the opulence of nature.
Join us: In March of 2024, we will embark on Explora's "Travesía," a journey through the Andes mountains from the Chilean desert of Atacama through Bolivia to the Uyuni Salt flats. Join us on this next adventure as we continue to seek opulence in every corner of the world!