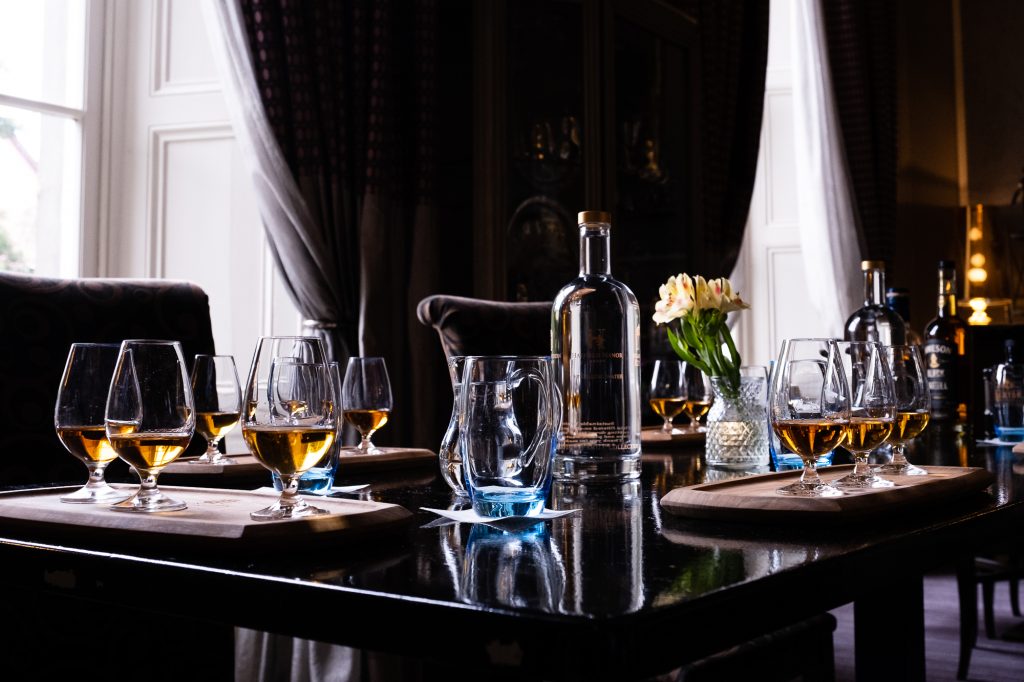 I had the privilege of immersing myself in one of Ireland's most authentic and luxurious experiences – a whiskey-tasting tour in the captivating town of Killarney. Nestled amidst the verdant landscapes of County Kerry, Killarney is a gem that encapsulates the spirit, history, and allure of the Emerald Isle.
Beginning at a heritage distillery, with walls echoing tales from centuries past, I embarked on a curated journey through the evolution of Irish whiskey. From the meticulously selected grains to the art of aging in oak casks, each step was a testament to the passion and dedication that goes into every drop. As I savored various expressions, I was introduced to a symphony of flavors with distinct notes and narratives.
Beyond the tasting, the backdrop added to the magic: Killarney's pristine lakes, the mystical McGillycuddy Reeks mountains, and the historic Ross Castle. It's as if the spirits of the land and the whiskey converge, providing a sensory experience unlike any other.
To enhance the luxury quotient, I stayed at a historic manor, where old-world charm met modern opulence. Every corner whispered tales of yesteryears, while the modern amenities ensure unparalleled comfort.
For all my connoisseurs and travel enthusiasts out there, if there's one place that masterfully blends heritage, luxury, and nature's bounty, it's Killarney in County Kerry.
It is an absolute must-visit for an experience tantalizing both the palate and the soul. Here's to memories that linger long after the last drop!