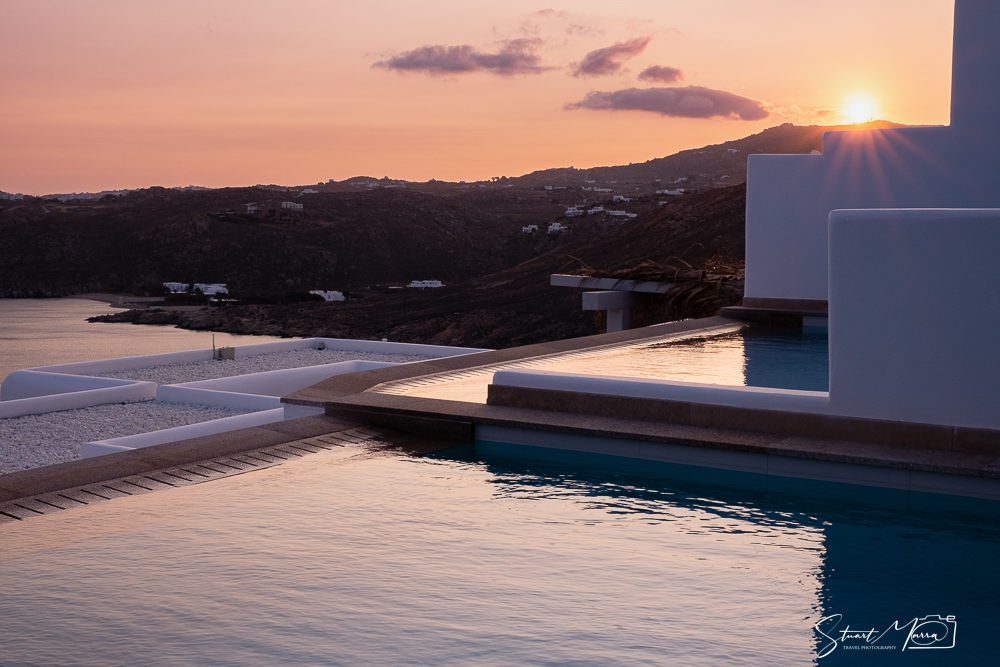 For many, the allure of Greece is captured in the bustling lanes of Athens, the sunsets of Santorini, or the vibrant nightlife of Mykonos. But for me, the true magic lies off the beaten path, where remote luxury awaits those craving privacy and tranquility. Journey with me as I unveil some of Greece's best-kept secrets.
1. Alonissos: The Siren of the Sporades
Nestled in the northern Sporades, Alonissos is a haven of untouched beauty. During my stay, I discovered boutique resorts perched on hills, offering panoramic views of the azure Aegean waters. The island's marine park, a sanctuary for rare monk seals, added to the allure. Here, evenings were marked by private beach dinners, with the waves serenading in the background.
2. Folegandros: The Quiet Charmer
A stone's throw from the famed Santorini lies Folegandros, an island that time seemingly forgot. Luxury here isn't about opulent resorts, but boutique hideaways that blend seamlessly with the island's natural beauty. With no airport, the island remains an exclusive retreat, its cliffs and coves waiting to be explored.
3. Monemvasia: Greece's Fortress of Solitude
Monemvasia is often referred to as the "Gibraltar of the East", it is a medieval fortress town on a small island in the southeastern Peloponnese. The luxury accommodations here are often repurposed from ancient stone structures, offering a blend of history and comfort. Walking its cobbled streets, with the scent of local wines wafting through the air, was like stepping back in time.
4. Paxos: The Ionian Jewel
Paxos, the smallest of the Ionian islands, is a treasure trove of secluded beaches and olive groves. The luxury villas here come with private coves, allowing you to bask in the sun without interruption. A boat ride to the nearby Antipaxos, with its crystal-clear waters, felt like discovering a private paradise.
5. Ikaria: The Island of Longevity
Touted as one of the world's Blue Zones, Ikaria isn't just a place to relax but to rejuvenate. The boutique resorts here focus on wellness, offering spa treatments infused with local herbs and gourmet meals crafted from organic produce. There's an age-old tranquility in the air, perhaps the secret behind the islanders' longevity.
Concluding Notes: Greece's Undiscovered Luxe
As I wrapped up my journey through these hidden gems, I was reminded of the diverse beauty Greece holds. Beyond the popular tourist spots, it cradles pockets of serenity that offer luxury in its purest form: unspoiled nature, authentic experiences, and an overwhelming sense of peace.
For those who, like me, treasure privacy and tranquility, Greece's lesser-known destinations are a call to experience luxury in a way that's intimate and unique.
Explore further with Wanderlist – A Journey begins with inspiration