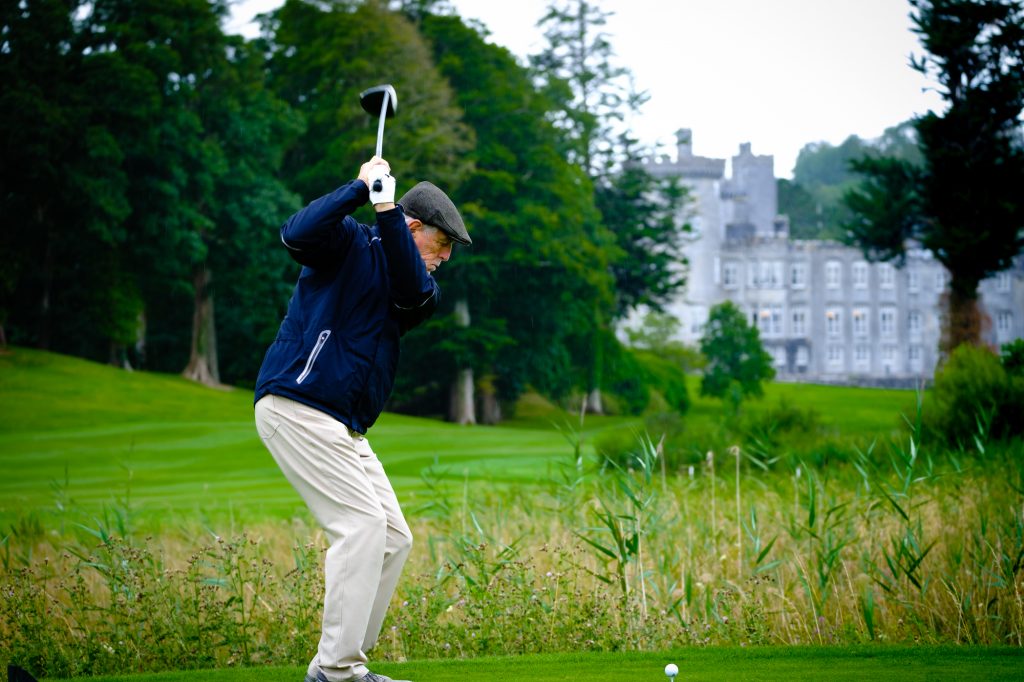 Nestled in the heart of County Clare, the historic Dromoland Castle is an emblem of Irish grandeur and boasts one of the finest golfing experiences I've ever had the privilege of enjoying. This past weekend, in a quest to blend family time with my passion for golf, we set our sights on Dromoland Castle's golf course, and it truly exceeded our every expectation.
Upon our arrival, the first thing that struck us was the pristine condition of the course. From the immaculate greens to the well-maintained fairways, it's evident that Dromoland takes its golfing legacy seriously. And with a backdrop of the majestic castle and lush Irish countryside, each hole feels like a journey through a storybook.
The course itself is both challenging and rewarding. The strategic layout, with its fair share of water hazards and intricate bunkers, demanded our utmost attention, making it an excellent learning opportunity for kids who are budding golf enthusiasts.
But beyond golf, the moments in between truly defined our experience. Pausing to enjoy my family laughing over missed shots, I even bought my dad a hat so he can fit in with the locals. I'd say he fit in pretty well for being Italian. These moments of bonding and joy reminded me why family outings like this are so precious.
The staff at Dromoland were the cherry on top, ensuring we had everything we needed, from equipment to advice on tackling some of the trickier holes. Their warm Irish hospitality made us feel like royalty, living up to the castle setting in every way.
As the day drew to a close and we sat in the club's cozy lounge, sipping hot beverages and reflecting on our day, I couldn't help but feel immense gratitude. Gratitude for the beauty of Ireland, the game of golf, and most importantly, the irreplaceable time spent with family.
To anyone considering a golfing trip in Ireland, Dromoland Castle's course is a gem that shouldn't be overlooked. Whether you're a seasoned golfer or a family seeking a unique day out, this enchanting
The venue promises memories that will last a lifetime.