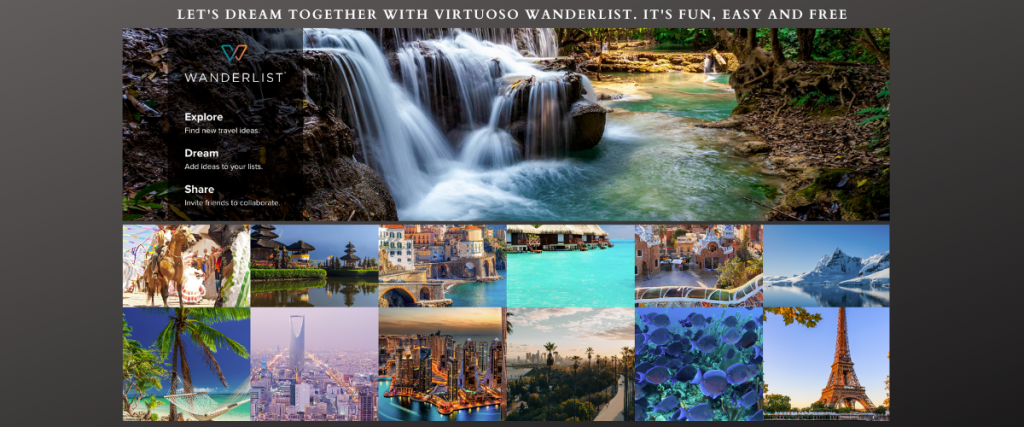 Have you missed out on your dream travel experiences due to a lack of availability? As travel demand continues to soar, many clients have had to postpone their holidays. Just as fortune favors the bold, preplanning and opulent exploration go hand in glove. 
Travel is particularly merciless as high-quality guides, accommodations, and drivers often require reservations 12 months or more in advance. Want to be a savvy traveler and avoid common pitfalls? Have a look at our Top 10 Things to Consider before your next adventure.
The unique accommodations we work with usually accept a deposit-free hold for dates in the coming year. As a former derivatives trader, I know that free optionality is rare, which is why we prioritize this for our clients.
Check out the graphic below > scroll down and check off a few spots and leave it to us.
With our help, you can enjoy family vacations where your kids will want to turn their phones off. From cooking classes in Italy to outdoor adventures in Costa Rica, our picture-perfect holidays will transport you to another world. Check out The Opulent Explorer Magazine stand and Luxury Travel Itineraries for more inspiration.
Stuart, Jill and Amira!