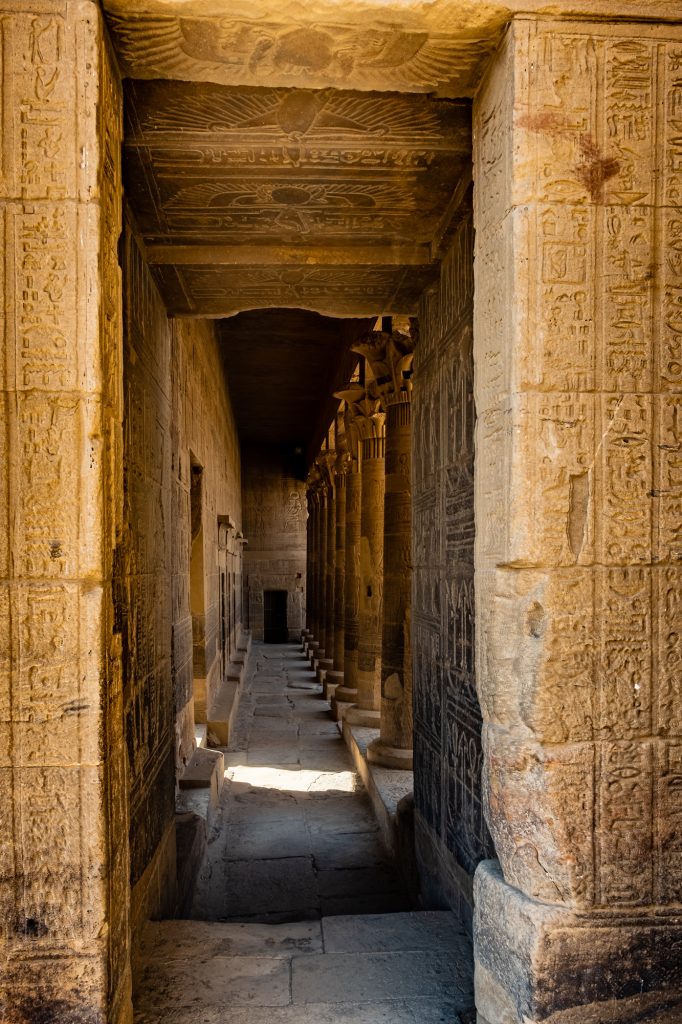 Egypt, the cradle of civilization, is a destination that most travelers have on their bucket list. And why wouldn't they? With its golden sands, millennia-old pyramids, and the alluring River Nile, it's a country that boasts a wealth of ancient wonders and stories. But on my recent trip, I discovered a different kind of experience that left me truly mesmerized: Private Guided Tours of Egypt's Museums.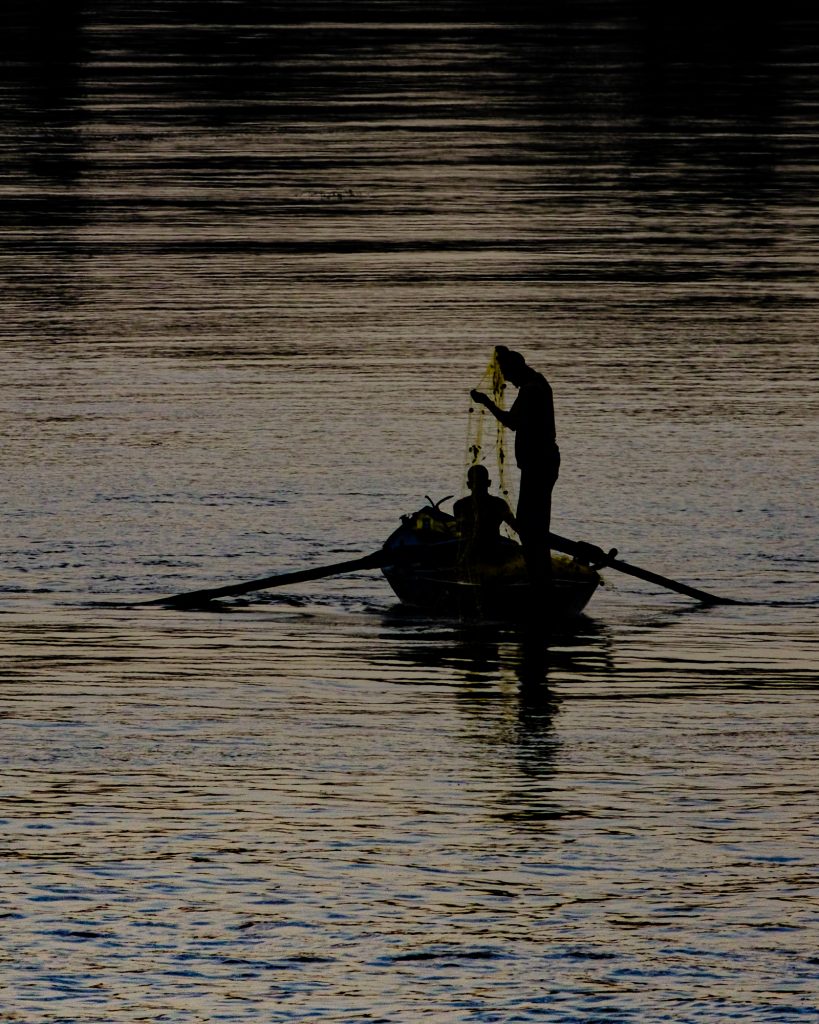 Ah, Egypt – the land of pharaohs, pyramids, and profound history. On my recent trip, instead of just skimming the surface, I dove deep into the heart of Egypt by sailing the Nile, and trust me when I say, it was done in absolute style. This wasn't your typical cruise – it was a journey of private excursions and bespoke experiences.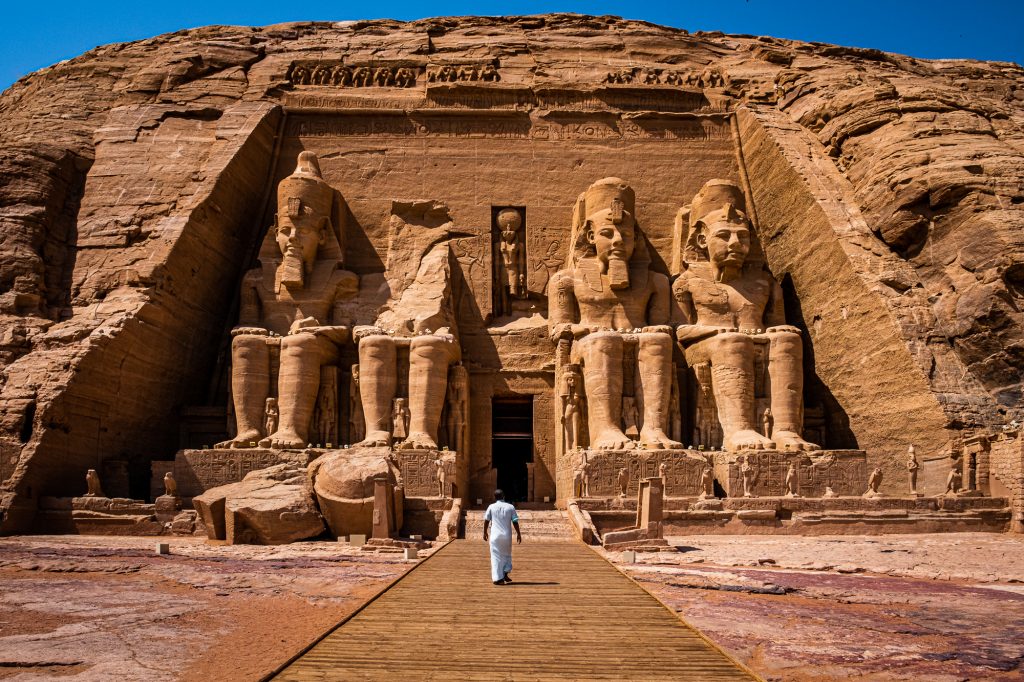 I had the incredible opportunity to traverse the very landscapes where pharaohs once tread, to marvel at the colossal Pyramids of Giza, and to become lost in the intricate tombs of the Valley of the Kings. This journey, without a doubt, was like stepping into the pages of an ancient storybook.